The best advice on the Intraweb! (on the lighter side of life... well darker side... well you know what I mean!?)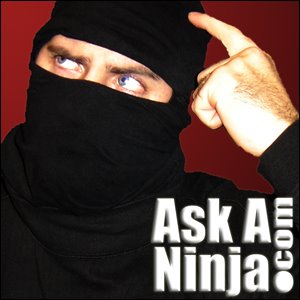 Have you ever wanted to know how you can get your dog to walk through walls (so that you don't have to let it out on cold mornings?) Ever felt like there are hoards of black cloaked killers following you, just waiting for you to slip up (I know I have! In fact I have discovered, it is just ONE individual.... His name is 'Roger' and he's a Ninja!)

Take a look at this this http://askaninja.com.

The Videos are HILARIOUS!!!! Dowload one and you'll be hooked.

Laughter truly is the best medicine!